Home

>>

Contact Us
Contact Us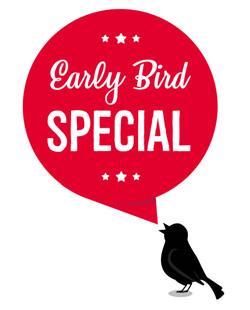 Local Restaurant Owner? Our service is new and as an introductory offer, restaurant owners whom wish for their establishment to be included on this site will pay only a one time setup and listing fee of $595.00 and be grandfathered-in. This does not include our coming print edition which inclusion will be optional. If you have received a lesser priced offer you must go directly through your sales person.Click here to see some of the benefits of getting listed today.
For information regarding Restaurants of Palm Beach including how to add a location please contact us using the information below:
Restaurants of Palm Beach
515 North Flagler Drive, Suite P-300
West Palm Beach, FL 33401
United States of America
561-370-7366
RestaurantsOfPalmBeach.com is maintained, edited, owned and operated by Internet Marketing Services Inc., a State of Florida corporation.
Home

>>

Contact Us
Disclaimer: Restaurants of Palm Beach highlights restaurants, eateries, happy hour bars, and more for user convenience and based in-part on advertiser relationships. The service is not responsible for experiences at any location featured or recommended. Your experience at any establishment can be positive or negative depending on a variety of factors, all of which are out of the control of Restaurants of Palm Beach. For more information please see our terms of service.